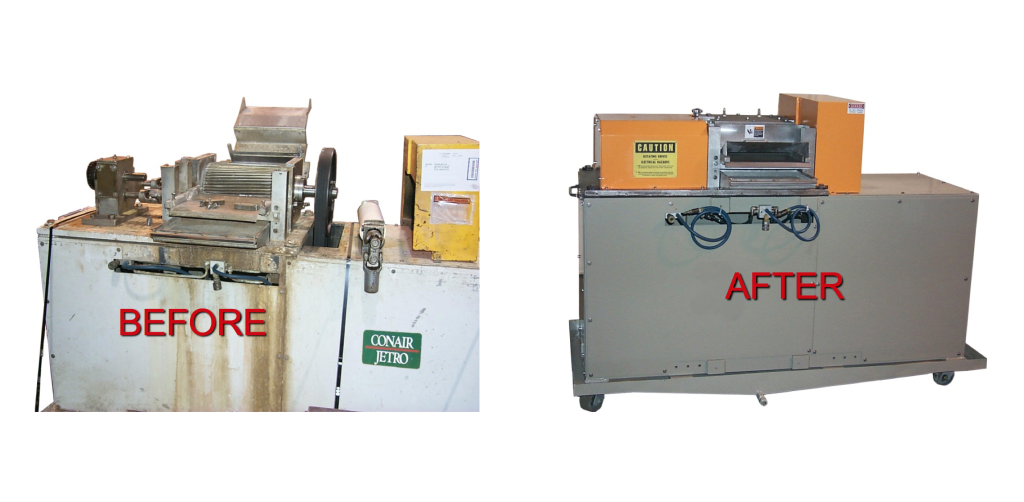 Rebuild Capability
Bay Plastics Machinery specializes in the rebuilds of any brand strand pelletizer including Conair, Rieter / Automatik and Cumberland pelletizers.
Complete rebuilds of old and outdated equipment
Complete cutting chamber inspection and rebuilds
Meets or exceeds O.E.M. specifications
Competitive pricing
Quick turnaround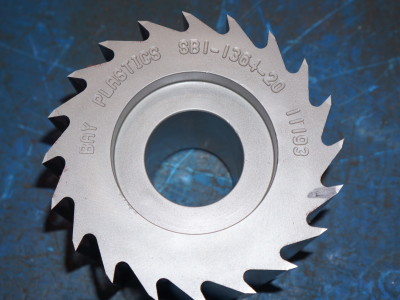 Repairable Stellite Rotors
Bay Plastics Machinery's Stellite rotor design:
Proprietary method of welding Stellite that allows the rotors to be easily repaired if damaged.
Competitors' Stellite rotors cannot be repaired without cracking and failure.