Count on Bay Plastics Machinery for ALL your Pelletizing needs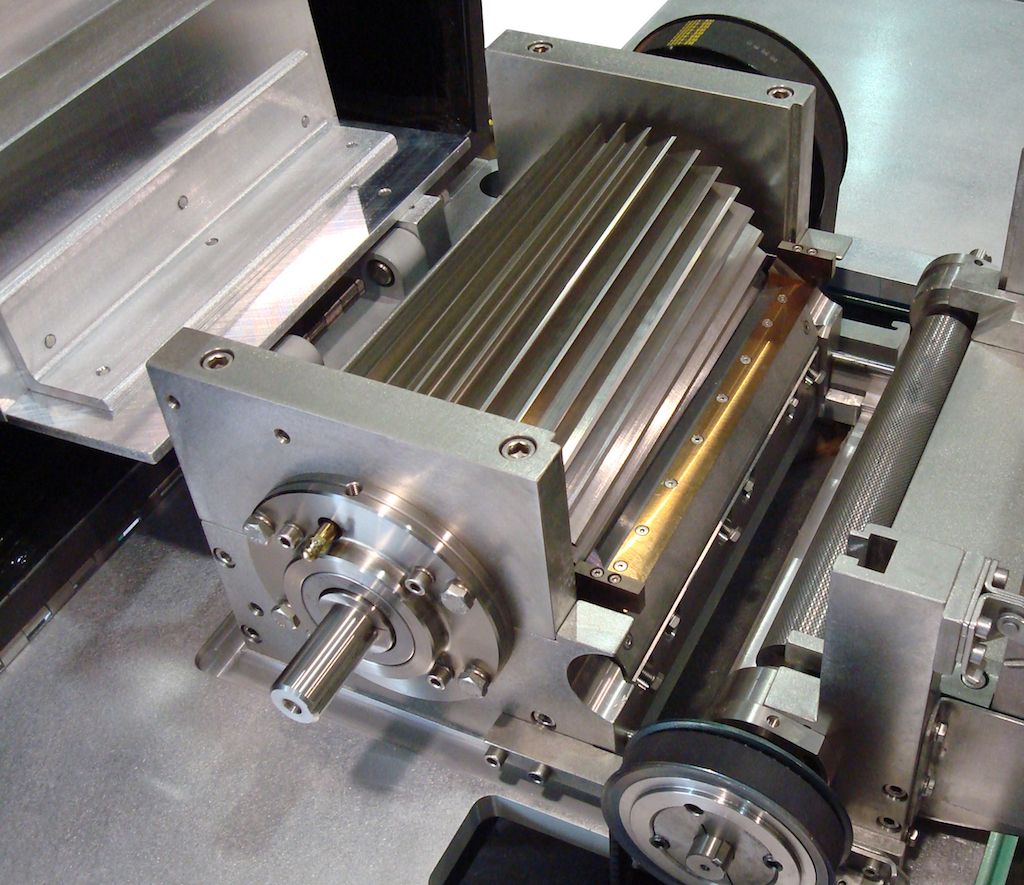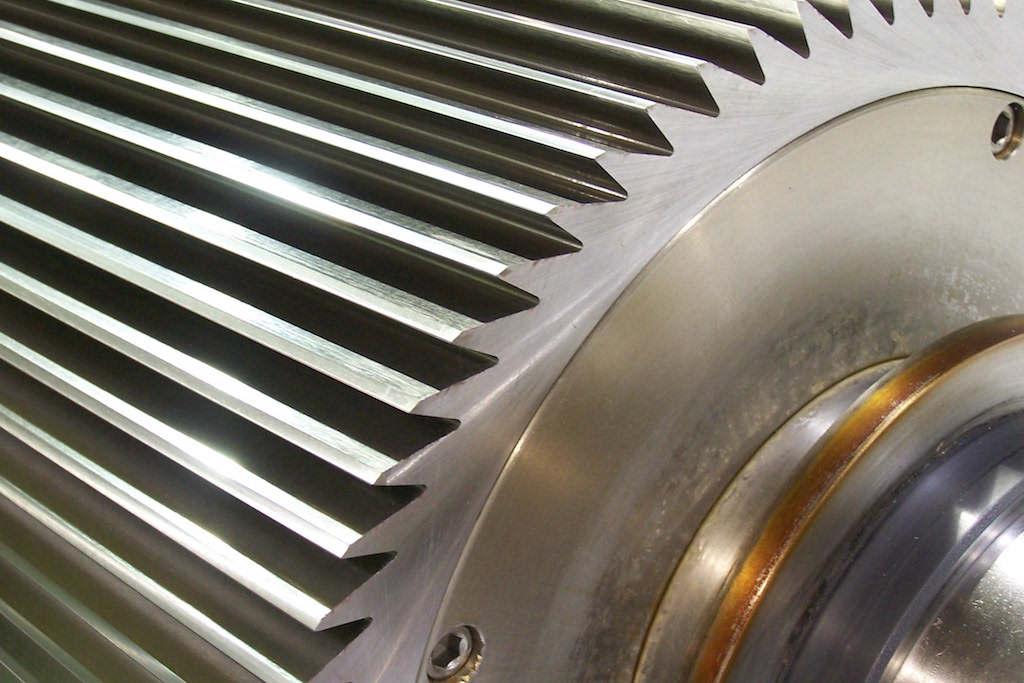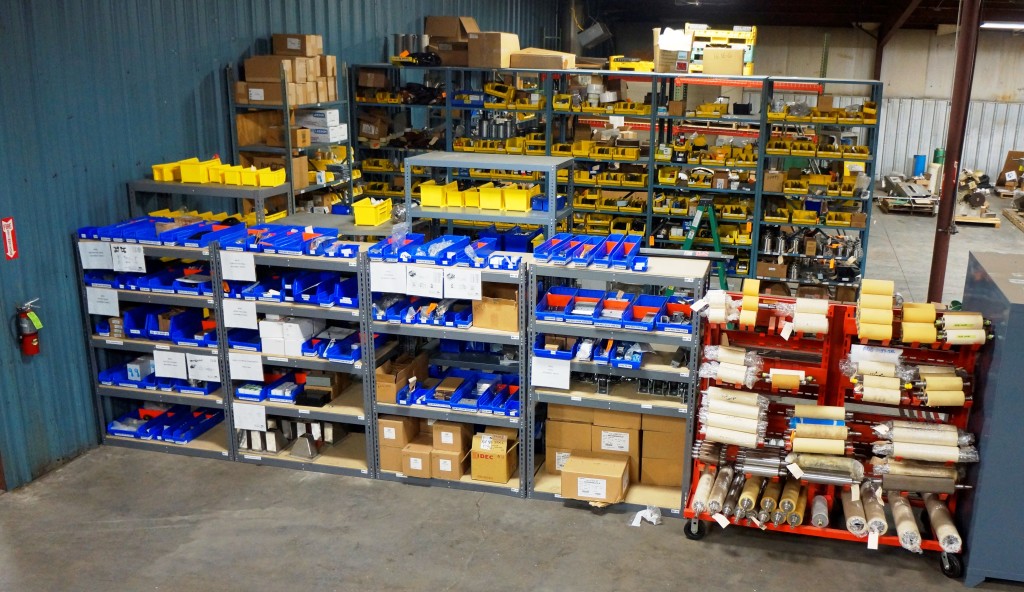 A leader in pelletized technology since 1961.
472
Years of Combined Experience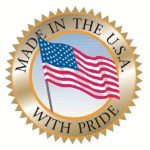 The Bay Plastics Difference
Bay Plastics Machinery has served as a pioneer in bringing the manufacturing, sales and service of pelletizing technology to the North American marketplace. Because we have a rich history dating back to 1961, you can buy from Bay Plastics Machinery with confidence and expect performance. Located in Bay City, Michigan, we offer a complete line of strand pelletizers, conveyors, water baths, air knives/strand dewatering units and spare parts. Among our services: rotor sharpening, rebuild/repair, technical support and testing. Whatever your plastics industry needs, Bay Plastics Machinery stands ready to meet them.